ALLIANCES / JOINT VENTURES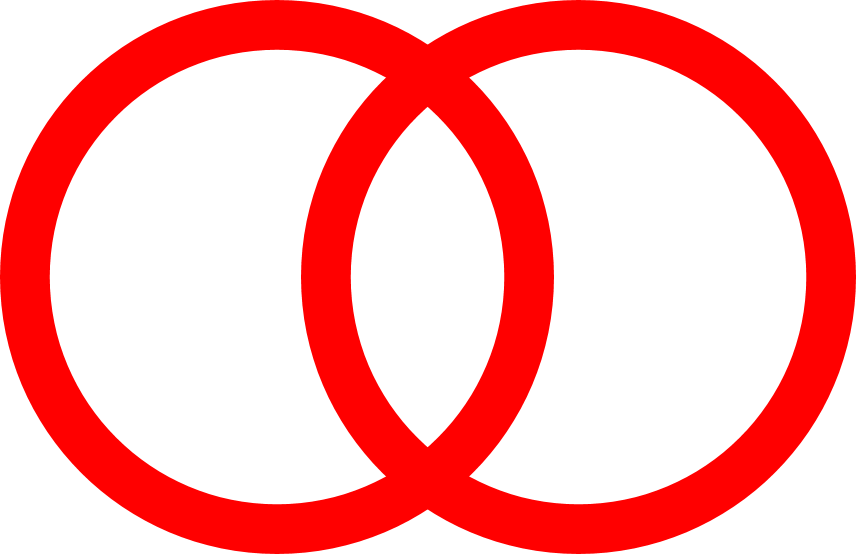 Strategic alliances are usually cooperations between businesses operating in the same market or on the same level of the value creation process. A strategic alliance bundles strengths of the involved parties so that they can perform even stronger in the market. The cooperation is frequently limited to certain business fields like sales or research and development (R&D). The value of cooperations has declined over the last couple of years due to the shortened product life cycles, global competition and increased specialisation of qualifications.
Through our global network we constantly observe new cooperation strategies of clients and companies in the market. CD Invest is actively involved in deal creations and the development of opportunities for interesting joint ventures and assists the potential partners on their way to a successful strategic alliance.