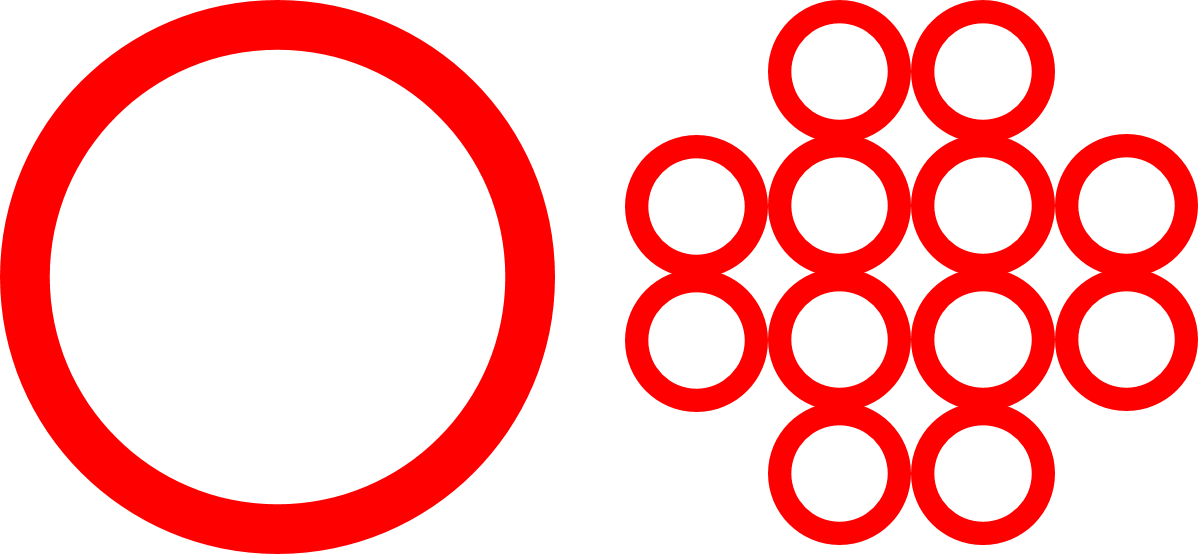 State-owned companies tend to pull out more frequently of business areas which are supposed to be privately managed from a political perspective.
CD Invest advises public businesses and ministries in the complex transition process to private ownership considering political, societal and job market relevant implications. Due to its independence CD Invest has the ability to conduct privatisations under egalitarian competitive conditions.
Areas of responsibility include working out efficient processes containing all aspects of a successful privatisation. Thus the execution of a privatisation in a tense timely manner can be secured and the transaction risks can be reduced.