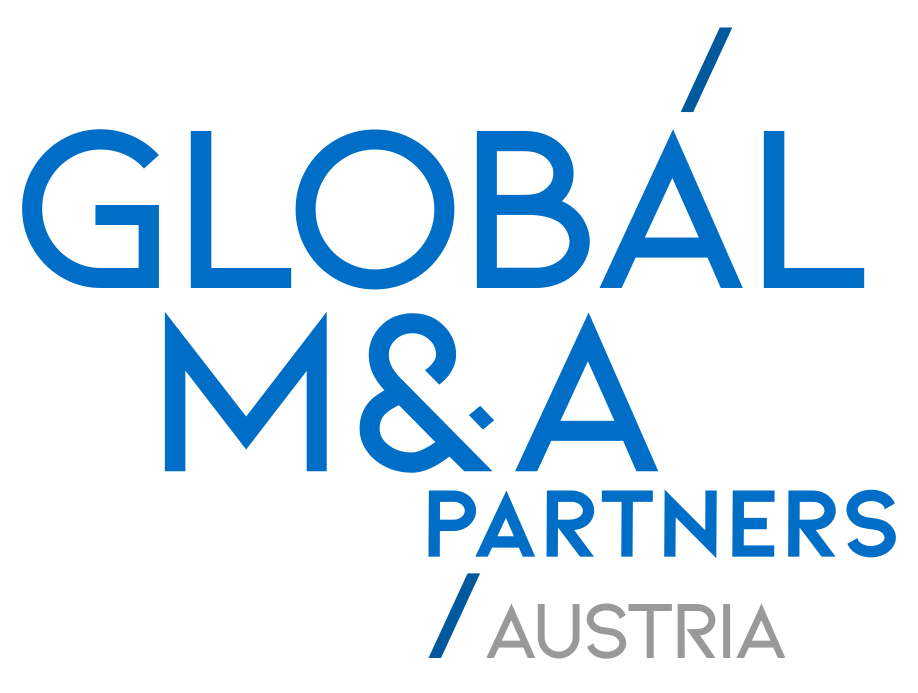 Since 2006 CD Invest has been shareholder of the international M&A consulting firm Global M&A Partners, which was founded in 1999 and currently consists of over 30 independent M&A consulting firms. Over the last 8 years more than 1,500 transactions with a value in excess of €42bn have been completed. Global M&A Partners accompany local and multinational companies in all kinds of M&A cases with a transaction value between €20m and €500m.
For more information please visit www.globalma.com

The "Association for Corporate Growth" (ACG) was established in 1954 and is a worldwide operating association, which brings together experts for corporate growth, corporate development and Mergers & Acquisitions. Today more than 10,000 members in the United States and Europe belong to ACG. Among them are companies, private equity funds, financing partners, M&A consulting firms, lawyers, tax consultants and auditors.
In Europe there are ACG establishments in Amsterdam, Düsseldorf, Frankfurt, London, Paris and Vienna; in the United States there are more than 57 establishments overall.
For more information please visit www.acg.org/austria/
Bezan
&

Ortner Management Consulting

Bezan & Ortner Management Consulting GmbH is a successful Austrian consulting company based in Vienna. The company supports its clients in the development of their strategic goals as well as the holistic operational implementation. Many years of experience and sound industry knowledge in the management consultancy ensure a highly specialized working environment and a team of experts, from which every customer can benefit.
For more information please visit www.bo-consulting.at
CD Invest can rely on a broad network of experts:
▪ Attorneys
▪ Tax Consultants
▪ Auditors
▪ Industry Specialists
▪ Private Equity Investors / Mezzanine Investors
▪ Banks
▪ Family Offices
▪ Foundations
▪ Funding Agencies
Through the well established network to the finance industry, CD Invest can connect to the right person/investor/institution in all situations. CD Invest stays independent and solely represents the customer's interests.