In a company there can be multiple potential cases that can trigger a corporate sale – for instance: the arrangement of corporate succession, the focus on core competencies or capital requirements. In those cases a company sale can be perfectly reasonable. Due to these differences every sales process is unique – like your business.
ARRANGMENT OF COMPANY SUCCESSIONS

As an owner of a company one has to manage the transfer of company shares to a new owner in due time. This process should be timed appropriately so that all contemplable options can be explored and in particular the decrease of company value can be avoided.

Acquisitions are an appropriate tool for the implementation of growth strategies. As an alternative to organic growth and greenfield investments, acquisitions provide a variety of opportunities for companies: expansion into new markets, products and customer segments, improvement of the competitive position and/or the increase of margins and business results.

An MBO or MBI occurs when the existing management of a company (MBO) respectively an external management team (MBI) acquires shares of a company with their own financial capacities or external resources with the involvement of financial investors (LBO).
ALLIANCES / JOINT VENTURES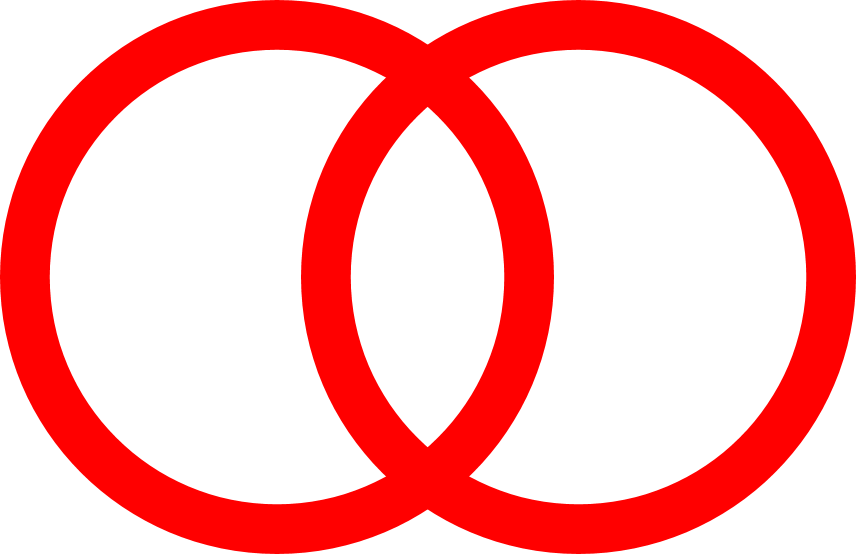 Strategic alliances are usually cooperations between businesses operating in the same market or on the same level of the value creation process. A strategic alliance bundles strengths of the involved parties so that they can perform even stronger in the market.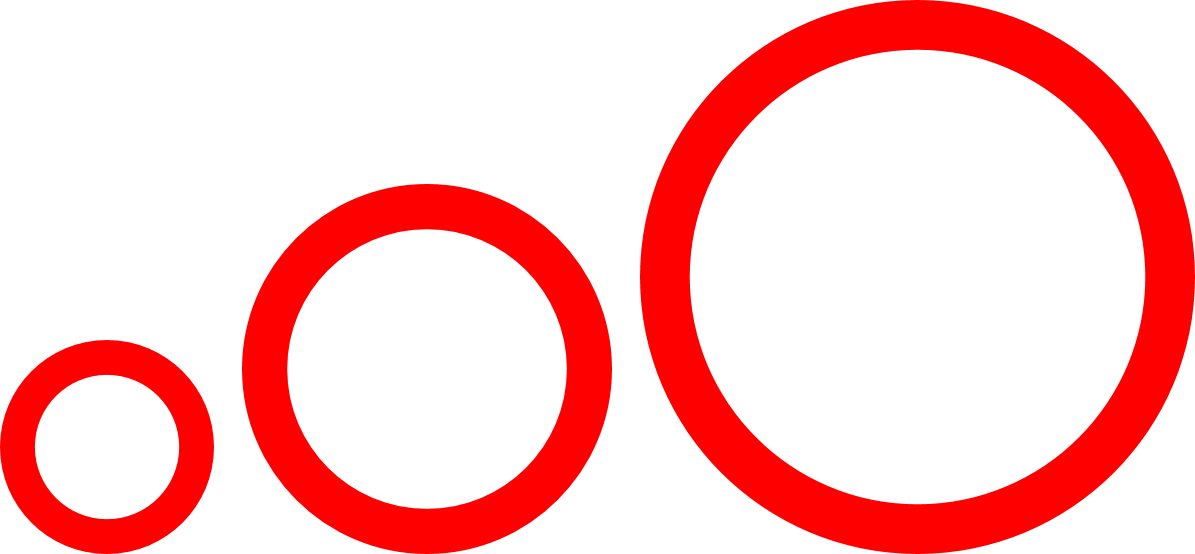 Start ups and growing companies often require additional equity in the form of venture capital, private equity or mezzanine capital. Our services assist companies to phrase and embody their goals and business plans in wording suitable for investors, hence capturing the attention of crucial equity funds, strategic investors and family offices.